How to Slide In Madden 23 For Ps4/Ps5 And Xbox (No One Else Told You…)
Madden games are very short compared to the NFL. Taking unnecessary hits especially with the QB (quarterback) can cost you games.
Crucial: Wait till you are PAST the line of scrimmage to slide.
Tap square repeatedly if you are on ps4/ps5.
Tap "x" repeatedly if you are on xbox.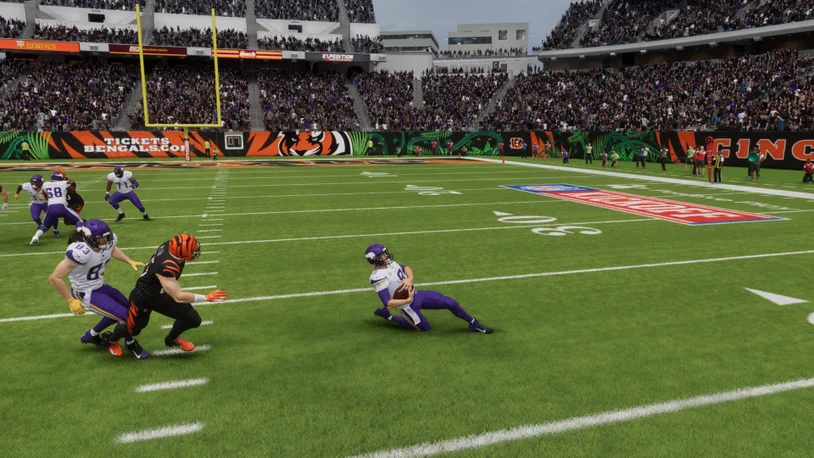 Sliding with wide receivers or halfbacks usually is not necessary unless you are trying to clock. However, it is crucial to slide with your qb past the line of scrimmage as they are highly prone to fumbling.
Your Urgent Next Step
Now you MUST learn these "3 Beginner Offensive Tips": https://themaddenacademy.com/2022/07/avoid-interceptions-double-your-passing-yards